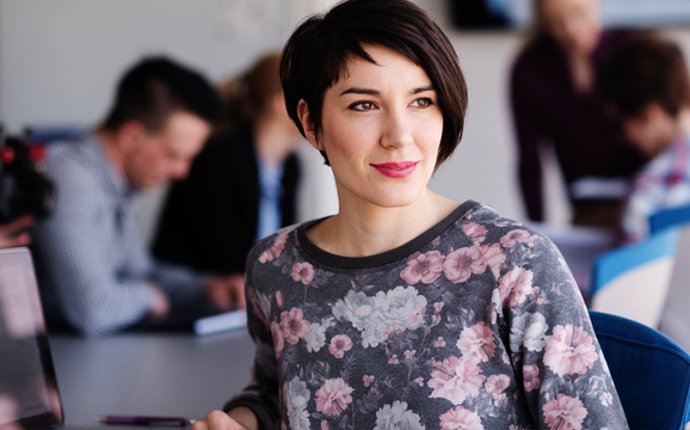 Best Small Business Loans for Startups
Despite what you might see on late-night infomercials or some websites, none of the SBA's loan programs involve free money, government grants or no-interest loans. In fact, the SBA doesn't even lend funds directly to entrepreneurs-you'll need to strike up a relationship with a loan officer at your local bank, credit union or nonprofit financial intermediary to access the programs.
But once you do, there's an array of resources aimed at getting you the capital you need to start or expand your small business. Last year, more than $50 million in SBA loans were being provided per day to U.S. small businesses. For this month's column, I thought I'd review the latest descriptions and eligibility criteria for the SBA's three most popular loan programs.
7(a) Loan Program
The 7(a) is the SBA's most popular loan program. As a small-business owner, you can get up to $750, 000 from your local 7(a) lender, backed by a partial guarantee from the SBA. Note that the SBA is not lending you any money directly. What they are doing is making it less risky for a local lender to provide you with financing. 7(a) loans are typically used for working capital, asset purchases and leasehold improvements. All the owners of a business who hold an ownership stake of 20 percent or more are required to personally guarantee the loan.
Once your lender decides that 7(a) money is what you need, you'll probably start hearing the names of the different 7(a) programs. For example if you're borrowing less than $150, 000, you may be headed toward the Lowdoc program, which was created in 1993 to reduce burdensome paperwork. A Lowdoc loan application is a one-page form; your application is on one side and the lender's request to the SBA for the guaranty for your loan is on the other. The SBA responds to Lowdoc applications within 36 hours.
The SBA Express is a program for lenders with a good SBA-lending track record. It's aimed at getting money-in this case, as much as $250, 000-quickly into the hands of entrepreneurs. Based on the success of the SBA Express program, the SBA initiated CommunityExpress, specifically designed to improve access to capital for low- and moderate-income entrepreneurs and to provide both pre- and post-loan technical assistance.
Eligibility: The eligibility criteria for the 7(a) program are the broadest of all the SBA loan programs, but they're still quite restrictive for startups and businesses related to financial services. See
Source: www.entrepreneur.com