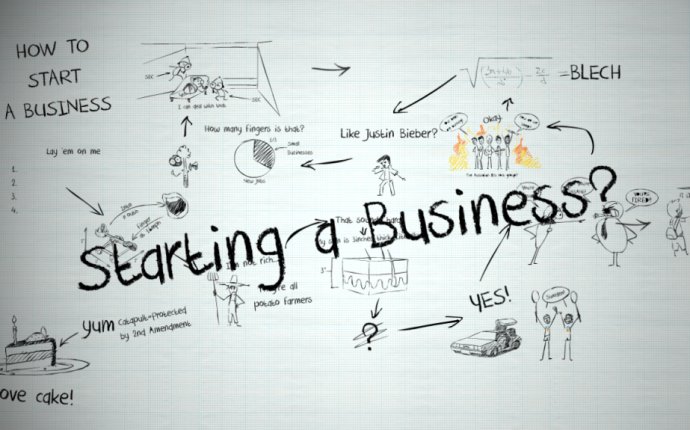 Checklist for Starting a Small Business
You need a unique selling point (USP). It's important that you define what makes your business different to the competition. Try to sum it up in two sentences – and memorize it. You'll use it every time you pitch to investors and potential customers
Whether it's a business advisor or a financial guru, find someone who will give you honest feedback about your business. Contact Small Business Associations or Small Business Development Centers.
Create a business plan
Register web domains and trademarks
You'll need a website, so check for suitable domain names and register them. Think about trademarks too – talk to your lawyer about this.
Set up your business structure
Choose a legal structure that works best for you. An accountant can help you here.
Ensure that your business will eventually be profitable
Can you make a profit from your business? Use accounting software to run profit and loss forecasts. Ask an accountant or financial advisor for their opinion.
Set up a business bank account
Don't use your personal account, even if you're just starting out. It's always wise to keep your business finances separate. A credit card and PayPal account could be useful too.
Arrange business insurance
Even the smallest companies need insurance. Talk to a broker to find the best package for you.
Organize tax IDs and register with the tax office. It's best to get this paperwork done right at the start.
List the items that can be tax deductible expenses
Office rent, equipment costs, internet costs – all of these may be offset against tax so make sure you talk to your accountant.
Use the website domain name you've already registered if possible. Services like Squarespace, Wordpress, Moonfruit and
Source: www.xero.com