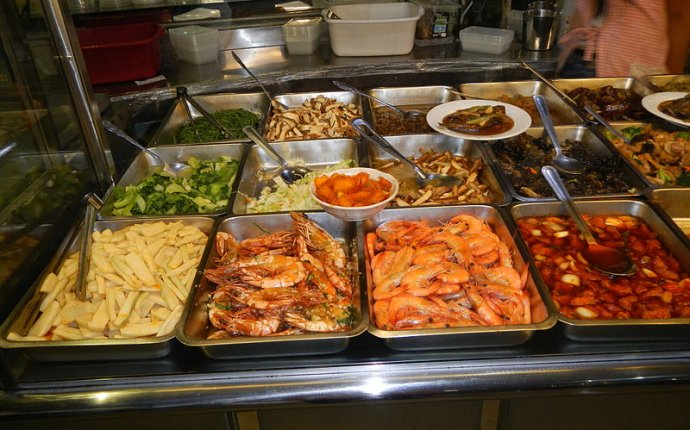 How to START a Small Eatery Business?
This article is part of our Restaurant Business Startup Guide—a curated list of articles to help you plan, start, and grow your restaurant business! Listen to the audio summary:
If you've wanted to start a restaurant for years, it might be time to sit down and draw up a plan to open your own business. To help you create a recipe for success, we've put together a how-to-get-started guide to make sure you have all the ingredients you need to open your restaurant with confidence.
We're not telling you this to temper your passion. We're merely pointing out that if you want a successful restaurant, you'll need to invest some serious time and money.
Why do many restaurants fail?
What's the biggest reason for failure? Lack of planning. Before you ever make dinner for a customer, you'll spend a lot of time figuring out every detail of your restaurant. From kitchen appliances and menus to floors plans and staff selections, the planning stage will make or break your restaurant.
To help you plan, fund, and manage your new restaurant, we've asked three owners to share their trade secrets. Kim Strengari owns three successful restaurants in the Philadelphia region, including Stella Blu. Yuen Yung owns fast sushi restaurants called How Do You Roll? which received a million dollar investment from the hit ABC show "Shark Tank, " and now has 10 stores in the U.S. Lambrine Macejewski, is the co-founder of Cocina 214, a contemporary Mexican restaurant in Winter Park, Florida. Below are their tips for success.
Have the right intentions
If you want to make it as a restaurant owner, you have to love what you do, Kim Strengari says. While she knew a restaurant was the right path for her, she had to work nights cleaning office buildings to make ends meet when she first opened her restaurant.
"I wanted the restaurant more then anything else in life, so the sacrifices were endless and I never minded making them, " she says.
To be successful, you'll invest a lot of time and money—so make sure that starting a restaurant is your passion, not just a business venture you hope will make money.
In these early days, it's also a good idea to figure out what you want your restaurant to look like. What theme are you going to follow? What furniture are you going to purchase to fit the theme? How will you lay your restaurant out? Trent Furniture, a British furniture company, has a great article on the topic to help you get started.
Have a solid business plan in place
You can't scratch a business plan out on a cocktail napkin. You need a detailed business plan that charts the course for your success. That said, we suggest beginning with a "lean plan" rather than the cliché long, dry business plan.
Yuen Yung's plan included a list of everything he would need to buy for the restaurant. "It looked like a novel by the time we were done, " he says. "But it helped us stay on budget and keep track of our capital."
Source: articles.bplans.com