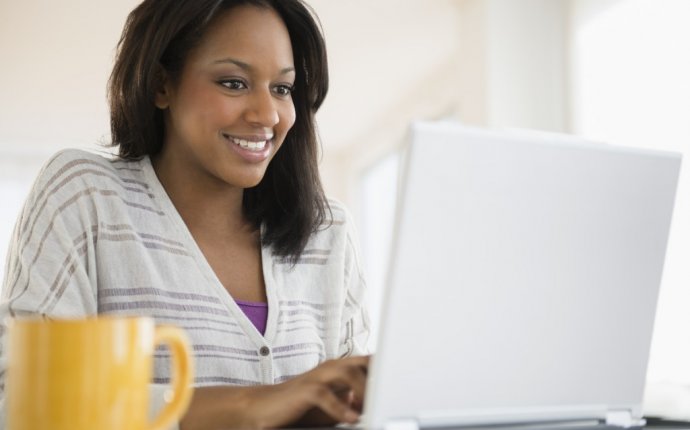 Lucrative Small Business to START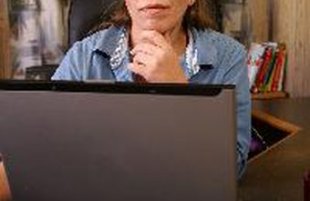 Invest your talent and creativity into a low-cost business idea.
Home Office image by Kathy Burns-Millyard from Fotolia.com
Starting a business requires a significant investment. If you have a low start-up budget, however, you can focus on investing your time and talents rather than significant amounts of money. To enjoy the best chance of success with little financial investment, choose a business you can start on a shoestring budget.
Virtual Assistance Business
Many businesses need administrative support, but they cannot afford full-time help. You can fulfill their needs by providing support on an as-needed basis. You can work from home and avoid high overhead, communicating with your clients via the Internet and by phone. To get started, you need a computer, fax machine, fast Internet connection and reliable phone service.
Child Care Business
If you love children, start a family daycare home, which is a daycare business that you set up in your own home - and can enjoy decent profits with little investment. You can use your living space for the daycare, so you do not need to rent or buy a facility. Unlike a traditional day care facility, you won't need as much equipment to get started in this business. You can get child-sized furniture, toys and books to keep the children entertained for fairly cheap. You can even buy these things second hand. If you're lucky, you may even have some of these things stored from when your children were small or convince friends to donate them to your new business. Most jurisdictions require family daycare homes to obtain licensing, though specific requirements vary. In Houston, for example, you have to contact the Department of Family and Protective Services for licensing details. The rules vary depending on the number of children you will accept, undergo a background check, attend orientation classes and meet other requirements as part of the process.
Web Design
You can keep start-up costs low when you start a web design business. In such a case, your talent may prove your most valuable resource, and that's free. If you are new to web design, however, you will need training, such as through a community college or online class. You can use books and online tutorials to learn on your own. Besides training, your major start-up costs will most likely include business licensing, advertising and web design software.
Errand Service
Some of the cheapest businesses to start are those for which you do not need inventory. An errand service is one such business. You run errands for others, picking up dry cleaning, grocery and gif shopping, paying bills and handling similar tasks. Most of the money you earn goes toward paying yourself. You can reinvest the rest in finding new customers. Your expenses will mostly consist of advertising and transportation.
Consulting Business
Put your talent, skills and experience to work with a consulting business by helping others succeed in career, business or educational goals. You can get started in this business with many of the things you already have, such as a phone, fax and Internet service. Your most significant start-up expenses most likely will include advertising and any licensing your jurisdiction requires. Most places require general business licensing for this type of business, and some may require professional licenses if you want to practice law or medicine or deliver financial advice as a consultant. You can learn what you need by contacting the licensing agency in your jurisdiction. In Houston, for example, you can contact the One Stop Business Center for information about general business and professional licensing.
Source: smallbusiness.chron.com