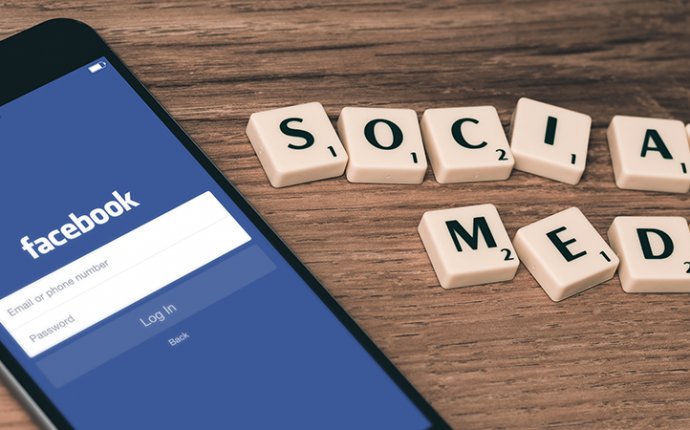 Marketing for Small Business TIPS
In order to help us with marketing and web design for small businesses, we employ a full time psychic. Ok, we're kidding, he's only part-time. Always being on the cutting edge, we invest significant time as a "backup." So whether your marketing objectives for 2016 are to increase sales, build brand awareness or grow market share, make sure your small business makes informed marketing decisions in 2016.
1. Go Beyond SEO for Lead Generation and Website Traffic
We are huge proponents of search engine optimization. However many small businesses have come to believe that SEO and the end-all and be-all of online marketing. But just like when managing a financial portfolio, it is important to diversify your marketing strategy. You may choose to allocate a significant chunk of your marketing budget to SEO, but if that is your only strategy, you may be giving your competitors an advantage.
Here are a few things you can do to get more website traffic and generate more leads:
Dabble in online advertising. If you haven't yet, you should consider investing money on online advertising for your small business. Although many business owners are resistant to this strategy, it's critical to remember that like all marketing efforts, online advertising should be assessed as a function of its ROI.
Remember when we didn't have the Internet? Many businesses forget about marketing offline. There are many strategies for promoting your business in the (gasp) real world. This will help you connect with your clients on a personal level which is often missing these days.
We will continue to tell our clients to invest in their website's SEO by:
Developing strategic and relevant content
Re-evaluating existing SEO Strategies to account for Google (and other search engines) algorithm changes
Make a Concerted Effort to Get Online Reviews
Don't believe that online reviews are important to your business? Although it may be hard to believe, 88% of consumers trust online reviews at much as they do a personal recommendation. Want more? Check this out:
72% of consumers trust a local business more based on positive online reviews
88% of consumers read online reviews to determine the quality of a local business
Many small businesses ignore this aspect of marketing for fear of bad reviews. However, it's critical to acknowledge the fact that potential clients will read online reviews, and those online reviews will impact their decision. Hopefully we convinced you that acquiring online reviews is important.
How to get online reviews:
Set up profiles on multiple review websites. There are many review websites out there, and you should identify the ones that are most relevant to your business: Google Local, Yelp, Angie's List, LinkedIn, TripAdvisor, etc.
Ask Your Customers. Believe it or not, the best way to get more online reviews is to simply ask your current customers. When you get the next email or phone review, just mention how much you'd appreciate an online review.
Make leaving online reviews as easy as possible. Customers who have had a good experience are less likely to go out of their way to leave a review than those who have had a bad experience. You need to do as much of the work for them as possible and provide direct links.
Small Business Web Design is Queen of the Hill
As the old cliché goes, "content is king." It is imperative that your website is packed with relevant content designed for both website visitors and search engines.
But what good is having great content with poor presentation? Having the right content will help you drive more traffic to your website, but that is not your only objective. Once you get someone to your website you need to convert them into a lead. The conversion process is driven by the integration of content with web design and calls to action.
Here are a few tips on integrating content with web design:
It's all about intent. Combining content and web design begins in the planning stage and continues through design and development. It's critical that your web design company understands this and intentionally allocates real estate for each piece of content on your website. Otherwise, you'll continue to "patch" things in here and there and the results will reflect this thoughtlessness to your potential clients.
Use effective calls to action (CTA). An effective call to action can be the difference between converting a visitor into a lead and losing them. Remember, a good call to action should remove or reduce risk, be simple and concise, and encourage immediate action.
Put User Experience Front And Center
With so many choices available for online users, small businesses must focus on providing optimal user experience. Rather than just an afterthought, web designers and web developers ought to give some thought to the overall design, navigation and usability.
Source: www.purelybranded.com