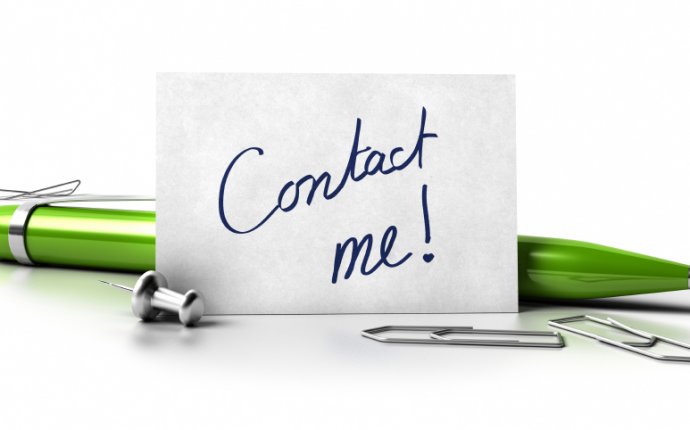 Small Business Administration Grants
The federal government does NOT provide grants for starting and expanding a business.
Government grants are funded by your tax dollars and therefore require very stringent compliance and reporting measures to ensure the money is well spent. As you can imagine, grants are not given away indiscriminately.
Grants from the federal government are only available to non-commercial organizations, such as non-profits and educational institutions in areas such as, medicine, education, scientific research and technology development. The federal government also provides grants to state and local governments to assist them with economic development.
Some business grants are available through state and local programs, non-profit organizations and other groups. For example, some states provide grants for expanding child care centers; creating energy efficient technology; and developing marketing campaigns for tourism. These grants are not necessarily free money, and usually require the recipient to match funds or combine the grant with other forms of financing such as a loan. The amount of the grant money available varies with each business and each grantor.
Source: www.sba.gov