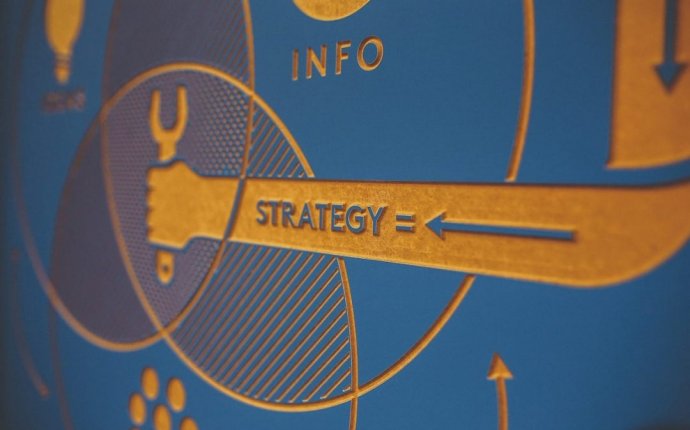 Small Business Marketing Strategy
Gift cards can be a simple way to increase sales, attract new customers and deepen relationships with existing ones. Here's a look at how you can use gift cards as part of your marketing strategy.
1. Compete with national brands.
The gift card market now accounts for more than $129 billion in consumer spending, according to insight and technology company CEB. Once considered a last resort for gift-givers who couldn't find an appropriate item, gift cards are now the most popular form of gift, and the one most requested by gift recipients, according to the experts at CreditCards.com. Many major card issuers like Visa, MasterCard and American Express offer prepaid gift cards (known as open loop cards) that allow recipients to use the card to purchase an item from any retailer that accepts credit cards from the issuer. However, CEB's data reveals that "closed loop cards" issued and accepted by specific merchants are increasing in popularity. For small business owners, this shifting preference for closed loop gift cards presents an opportunity to compete with national brands, and use a local presence to appeal to shoppers who want to give a gift that feels relevant, personal and thoughtful.
2. Increase average order sizes.
The majority of gift card recipients spend nearly 40 percent more than the face value of the gift card they receive, according to CreditCards.com. CEB's research indicates that about $973 million of gift card-related revenue goes unused by consumers, despite regulations about gift card expiration dates that were addressed in the CARD Act of 2009.
When you strategically issue gift cards in denominations most likely to attract gift givers based on the occasion, you increase the efficacy of your marketing program while simultaneously influencing your average order value for gift card sales. Unlike the physical items that you sell as gifts, gift cards sales don't result in exchanges or refund requests post-sale. For small business owners, these inherent aspects of gift cards are a win-win for maximizing profitability, and reducing the likelihood of lost sales, customer complaints and chargebacks.
3. Increase your brand's appeal to customers you wouldn't otherwise attract.
Gift cards allow you to structure add-on premiums similar to those you might use in traditional marketing campaigns to enhance customer perceptions of value. A free $10 gift card with the purchase of one, for example, costs your business the same amount of money as a $10 off online offer - but could be perceived as more valuable by gift card purchasers. Because gift cards are easy to fulfill and can be offered in physical form or digitally, they also allow you to serve customers regardless of where they're located, or how quickly they need to gift the item to the recipient.
4. Align your brand with gifting occasions.
While according to FirstData, the majority of gift card sales take place around Christmas, birthdays trigger almost half of all gift card sales; nearly 20 percent of gift card sales are bought as a "thank you" act. When you structure gift card marketing programs to directly align with such occasions, you can inherently position your brand as a year-round gifting destination.
Leverage your existing payment tools. Digital gift cards have become increasingly popular as consumers grow more accustomed to using mobile payments, mobile wallets and apps to conduct financial transactions. Digital gift card programs can incorporate easily with the mobile payment tools you may already use to process customer payment, and allow you to instantly issue gift cards without incurring additional costs to print and manage a physical gift card program. At the same time, digital gift card programs provide recipients with an easy way to:
Source: www.entrepreneur.com