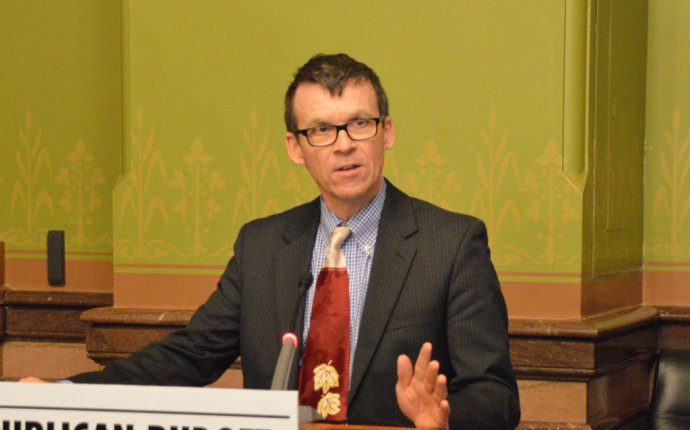 Starting a Small Business in Iowa
Choose a business name.
File a trade name report with the county recorder.
Obtain licenses, permits, and zoning clearance.
Obtain an Employer Identification Number.
To find out how to establish a sole proprietorship in any other state, see Nolo's 50-State Guide to Establishing a Sole Proprietorship.
1. Choose a Business Name
In Iowa, a sole proprietor may use his or her own given name or may use an assumed business name or trade name. It is a good idea to choose a name that is not too similar to another registered business because of common and federal law trademark protections. To make sure your business name is available, run a search in the following government databases:
2. File a Trade Name Report
If you use a business name that is different from your legal name, Iowa requires you to file a trade name report. This is a mandatory requirement in Iowa. To file your trade name, you have to fill out the trade name report available from the county recorder's office in the county where your business is located. The filing fee varies from county to county. You can find contact information for each county from the Iowa Association of Counties.
3. Obtain Licenses, Permits, and Zoning Clearance
Iowa does not require a general business license for a sole proprietor to operate a business. However, depending on your business activities, you may need an occupational or professional license. You can obtain this information by going to the Iowa Small Business Assistance Gateway. In addition, local regulations, including licenses, building permits, and zoning clearances, may apply to your business. You will need to check with your city and county governments for more information.
4. Obtain an Employer Identification Number
Sole proprietors who wish to have employees need to obtain an Employer Identification Number, or EIN. This is a nine-digit number issued by the IRS to keep track of businesses. All businesses with employees are required to report wages to the IRS using their EIN. Registering for an EIN can be done online at the IRS website.
Even though sole proprietors without employees are not required to have an EIN, you may want to obtain one anyway. Some banks require one to open a bank account and it can reduce the risk of identity theft.
In Iowa, businesses are required to report taxes and file employee reports. You will need to use your EIN when completing the Iowa Business Tax Registration provided by the Iowa Department of Revenue. If you have employees, you must report and pay employment taxes on a periodic basis. Once you have established a tax account with the Iowa Department of Revenue and received a Business eFile Number (BEN), you will be able to report and pay all employment related taxes by registering through the Iowa eFile System provided by the Iowa Department of Revenue.
Next Steps
It is important to consider doing the following once you have established your sole proprietorship:
Open a business bank account. Using your business trade name and EIN, you should set up a bank account to keep your business and personal finances separate.
Obtain general liability insurance. Because sole proprietors are personally liable for all debts and obligations of the business, a business liability insurance policy may be the only form of financial protection against unforeseen events.
Report and pay taxes. Depending on your specific business activities, you may be required to report such items as sales tax and use tax. You will need to register with the Iowa Department of Revenue Business Tax Registration.
Source: www.nolo.com