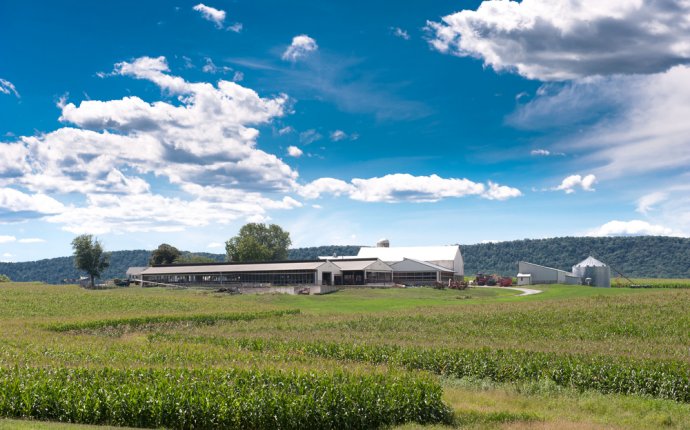 Starting a Small Business in Maryland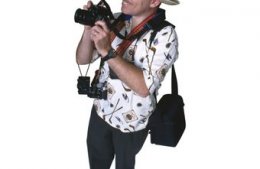 Sole proprietors who operate across state lines must comply with the laws of each state.
Images
Opening a small business in Maryland can be a time-consuming but ultimately rewarding process. Setting up your company requires registering its name, obtaining tax information and receiving a business license. Covering these basics will help you live out the dream of being your own boss and running a company you created.
1. Register your business name with the Maryland Department of Assessments and Taxation. You can register as a limited liability company, corporation or partnership. You can also fill out a fictitious-name statement, indicating you are "doing business as" whatever name you choose. Many of these resources are available at the department's website.
2. Register your tax information with the Internal Revenue Service and the Maryland comptroller's office. You will need to get an employer identification number from the IRS, using the application on the agency's website. Your EIN can be used to apply for a business license, open a bank account and file federal tax returns. You will also need to set up a business tax account with the Maryland comptroller, using the Combined Registration Application on that office's website.
3. Apply for a business license, which you will need to operate a company in Maryland. The most common type of license for a small business is a trader's license. Unless you are a farmer or manufacturer, you must have a license and have opened a sales-tax account before you can sell goods in Maryland. The business license expires after one year and must be renewed. You may also need a license from the county, which can typically be found at your county circuit clerk's office.
Source: smallbusiness.chron.com