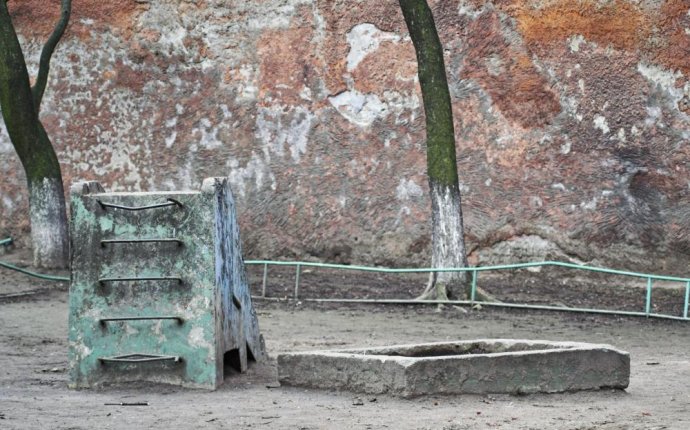 Government Grants to START a Small Business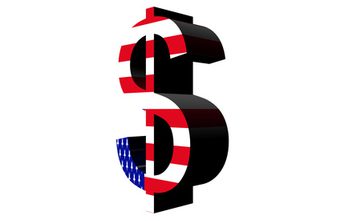 The federal government offers grants to qualifying small businesses.
USA dollar sign image by Pete Linforth from Fotolia.com
Identifying and acquiring operating capital is a major challenge for many small business owners. In many instances, an entrepreneur may not qualify for a loan or line of credit. In addition, he may not be able to secure money from individual and corporate investors. In this situation, a small business owner may look to the United States government for salvation. The federal government issues a variety of grants to those who qualify. Unlike business credit and money received from backers, grants do not have to be repaid.
Eligibility
In most cases, the U.S. government does not provide grants aimed at establishing or expanding a commercial enterprise. Although there are exceptions, for-profit companies are usually eligible only for government loans. Grants are plentiful, however, for nonprofit organizations. Examples of the types of businesses often awarded grants include educational institutions and 501(c)(3) corporations. For-profit firms must meet certain criteria in order to be eligible to receive small business grant monies. The U.S. government places size restrictions based on the industry in which the firm operates. For example, manufacturing and mining firms must generally employ fewer than 500 people, while wholesale trading firms must have fewer than 100 employees. Some industries are restricted by total revenue, as opposed to the size of the employee population. Grant applicants in the retail and service industries, for example, must earn less than $6 million annually, while those in construction cannot top $28 million. In addition, special trade contractor businesses are capped at $12 million, and agricultural enterprises must not earn more than $750, 000 per year. As is the case with many government-sponsored programs, there are exceptions to the rule. Businesses can learn about exceptions by contacting the Small Business Administration directly.
Source: smallbusiness.chron.com