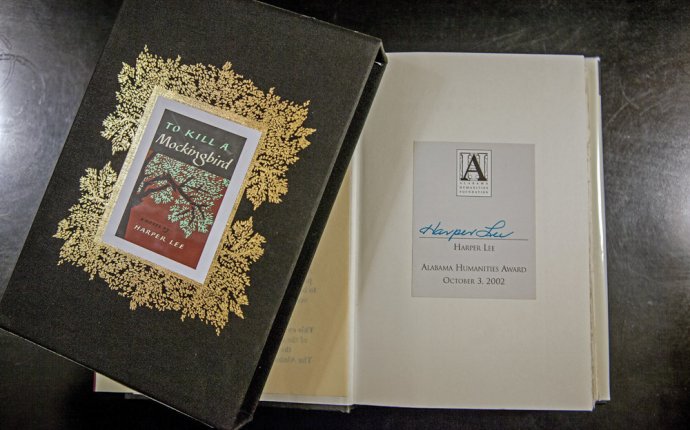 Small Bookstore Business Plan
Introduction
Flyleaf Books is a start-up used bookstore in the Cleveland, Ohio area. It is the goal of the company management to acquire local market share in the used bookstore industry through low price, a dominant selection of products, a competitive variety of services including a buyback/trade program and hard to find book search, plus a relaxing, friendly environment that encourages browsing and reading.
Company
Flyleaf will be a limited liability corporation registered in the state of Ohio. The company will be jointly owned by Mr. James Vinck, a former head librarian of the Philadelphia City Library, and his wife Aracela.
Mr. Vinck is establishing this firm as a growth-oriented endeavor in order to supplement his retirement, continue meeting people with similar interests, and to leave a viable business to his children. Flyleaf Books will be establishing its store in one of the busiest section of Brecksville, an outlying suburb of Cleveland. This area is well know for its upscale residents and high-quality establishments. Our facility is a former 8, 000 square ft. furniture store which allows the company to stock a large amount of inventory.
Products/Services
Flyleaf Books will offer a wide range of book, magazine, and music selections. This includes just about every conceivable category including fiction, non-fiction, business, science, children's, hobbies, collecting, and other types of books. Our music selection will concentrate on CD's as these are the most popular and take up the least amount of floor space. In addition, we will be offering a competitive buy and trade service to assist in lowering our inventory acquisition costs and making our store more attractive to our customers. In addition, we offer a search and order service for customer seeking to find hard to get items. Flyleaf Books will have a relaxed "reading room" type atmosphere that we will encourage through the placement of chairs, couches, etc.
Source: www.bplans.com