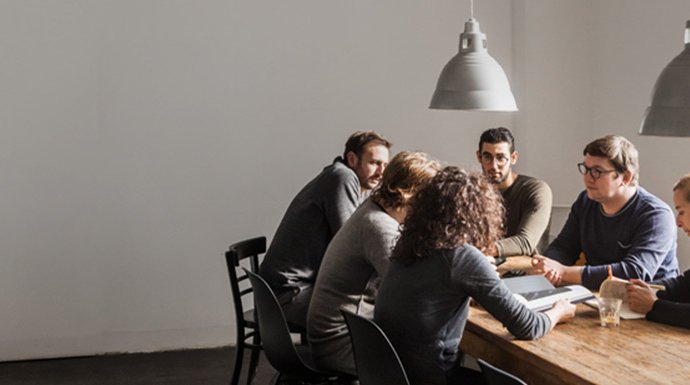 Small Business Phones and Internet Plan
DENVER--In order to meet the needs of local retail, operations, consumer services and other businesses throughout its rural and suburban coverage area, Rise Broadband, the country's largest fixed wireless Internet/phone provider, has introduced several new Small Business Services programs.
"Since our inception in 2005, we have helped close the digital divide by delivering affordable and reliable internet service to areas often under-served by the wireline carriers, " said Jack Koo, Rise Broadband's president and chief executive officer. "Now we are pleased to provide small businesses with big-city speeds, increased access and online capabilities they need to thrive."
Rise's new Small Business platform delivers access, quality and reliability with:
High-speed data – up to 50 megabits per second (Mbps). Businesses get more for less to stay connected with customers, vendors and others
Absolutely NO data caps
Plans start as low as $69.95 per month (taxes, fees and equipment not included)
Affordable, reliable and hassle-free service for one or two digital phone lines
One-, two- and three-year service plans available
Additionally, for a limited time, new Small Business Services subscribers can earn up to $300 in Visa Gift Cards (terms and conditions apply).
More information is available online at or call toll free (844) 762-7473 (844-SMB-RISE). Click here to determine coverage for a specific location.
Source: www.businesswire.com