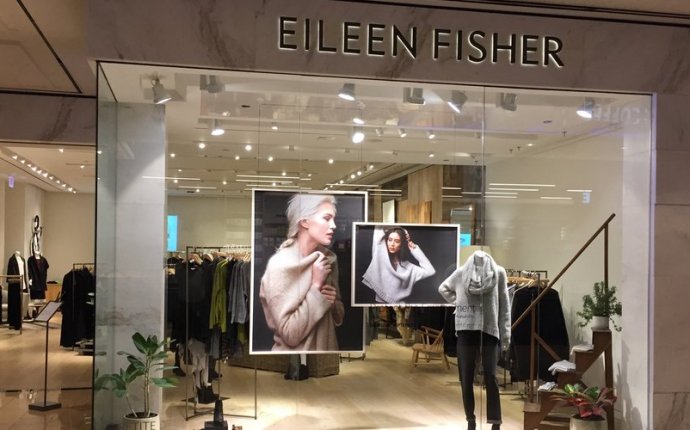 Small Business START UP Grants Women
Obtaining grants to finance a minority business takes a little persistence.
dollars image by peter Hires Images from Fotolia.com
Launching a small business can be challenging for anyone in any circumstance. For minority women, it can be even more difficult to get the support and financing it takes to become a success. Luckily, a number of government agencies-state and federal-recognize this, and have created grants and assistance programs available to women and minorities. Although grants aren't necessarily quick and easy to obtain, they can be very helpful to those who are persistent enough to go through the application process.
Minority Business Development Agency
The U.S. Department of Commerce tries to make it easy for women and minorities to access small business grants and assistance. The department's Minority Business Development Agency offers help in a number of ways, including giving grants. But even before getting to grant applications, the agency offers business development specialists who will help you develop business plans, write grant proposals, connect you to grants appropriate to your business, help you locate and secure other forms of financing as necessary, and assist you in finding business opportunities offered by the government as well as certain private businesses. You can find these comprehensive services in 40 offices nationwide or by contacting the agency by phone or through the website.
Environmental Protection Agency Grants
An agency that focuses on cleaning up and preventing environmental disasters may not be the obvious choice for minority women to get help building their businesses. However, the EPA allocated special grants for minority and women owned businesses in the fields of construction, equipment, services and supplies. A U.S. Supreme Court decision and presidential order caused the agency to change how they did business to start including more minority suppliers and contractors. However, because the requirements to be an EPA contractor can require significant capital, the agency gives grants to help minority small businesses meet the standards to work with the EPA. The EPA's Office of Small Disadvantaged Business Utilization administers the grant program.
Small Business Administration
The federal Small Business Administration claims to give more grants to minority businesses than any other source. As its name suggests, the agency is tasked with supporting the development of small business in America. It backs loans for qualifying small business and earmarks grants specifically for minority businesses. The SBA even has an online database of their grants as well as states that offer similar grants.
Related facts: If you need to ship a car from one location to another and you already have decided on a company, in the most cases it will contact you when it has a truck with an open slot that will ship your car to the destination point. Though such option will not allow you to pick up the exact date, it will help you to save some money. To arrange the exact date of the shipment, you will have to pay some extra money.
Source: smallbusiness.chron.com